SUPPORTING YOUR PROFESSIONAL DREAMS...
AS ONE LIFE TOUCHES ANOTHER, YOUR IMPACT IS TREMENDOUS!
We Specialize in Psychology Oral Exam Study Materials & Services
Which Will Help You Become a Licensed Psychologist
 We also provide information about the business end of psychology
for NEXT GENERATION PSYCHOLOGISTS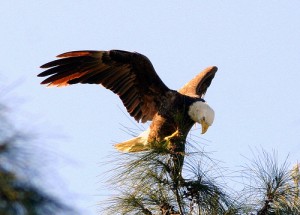 Our products and services help you prepare for and advance through the process of
passing the Psychology Oral Exam, achieving psychology licensure and towards realizing
your professional destiny. 
Our goal is to help you take that "Eagle's Flight" towards the next stage of your career as a
Next Generation Psychologist. 
PSYCHOLOGY ORAL EXAM STUDY MATERIALS DESIGNED WITH YOU IN MIND
CLICK ON THE IMAGE TO LEARN MORE & VISIT OUR ONLINE STORE
 NAVIGATING THE PROESSIONAL MAZE
Ever wished for a study program which covered relevant content for the Psychology Oral Exam and helped you to practice responding to questions orally, within specified time-limits, similar to the actual Oral Exam?
Ever felt like there was a gap between what you were taught in graduate school and what you now need to know to be successful as a Professional Psychologist?
WE ARE HERE TO HELP YOU!!