Avoiding Common Pitfalls: Psychology Orals Segment 1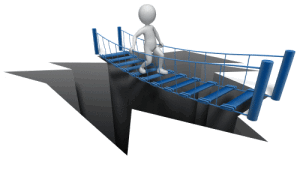 It is my firm belief that psychologists are by nature very creative, despite jokes to the contrary about them being OCD.  Yes, and despite formal education, which strives to promote the one over the other (you may guess which is which here).  However, when answering questions during the Psychology Oral Exam which relate to practical application of matters of law, ethics, rules and codes of psychological practice…my best advise….dial back the creativity.
Instead Consider: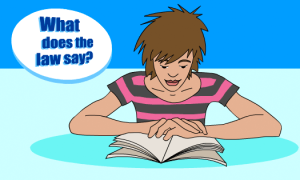 Quite literally, what does the law, code or rule say.  Many candidates forget to review the ethic codes, board rules and state laws pertaining to the practice of psychology and mental health prior to their psychology oral exam.  This is a common mistake.  Having already passed the Jurisprudence, some candidates don't revisit these and are uncertain of what the law, codes and rules state when faced with an ethical dilemma.
Apply the Law:  Now this is where the don't get creative part comes in.  Yes, I am going to say the unbelievable.  Think more like a lawyer.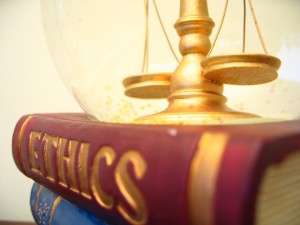 Don't extrapolate.  Don't overextend and go beyond the bounds of the law.  Yes, color within the lines!  Many candidates make this mistake too frequently on their Oral Exam.
Consider:  What are the facts of the matter?  What do the relevant laws, codes or rules stipulate?  How can you apply them to the clinical situation you are confronted with?  Do your behaviors and choices fall in line with what is considered good and ethical practice and with practice laws?  Do you know of examples of how this law has been applied or is mostly likely to be applied?  What was the intent of the law, rule or code?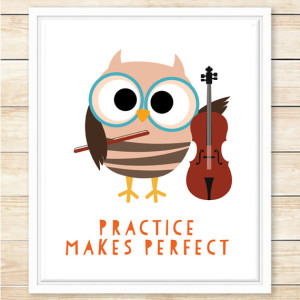 Like our wise old study owl says…Practice, Practice, Practice!  This is a learned skill which you will acquire from actual practice with considering ethical dilemmas and applying law and codes to common clinical situations.  You may get help with this from consulting case books or from using our Psychology Oral Exam Online Study Program.  Our Program also offers links to the codes and laws which you will need to know.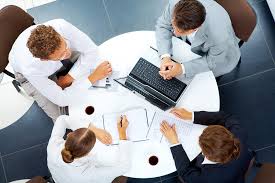 If you find that you have gaps in your knowledge, don't know how to respond or are debating your possible actions…Consult Someone.  This scenario is commonly faced by many practicing clinicians.  In actual practice, you would likely consult someone to gain clarity and find a suitable solution to your dilemma.  During your exam, if you face this scenario, be sure to discuss what your concerns are and indicate specifically what you would wish to consult on.  Your local psychological association (e.g. TPA) and your local Psychology Board are great reference points when you have a legal, ethical or practice dilemma.  In the final analysis, it is still your responsibility to appropriately manage your case, in the best interest of your client and his or her clinical needs.
Don't go it alone!  We are always here to help you as you prepare for your psychology oral exam.
The best to you!
Tags: avoiding common pitfalls on your psychology oral exam, ethical dilemmas for psychologists, mental health law, psychology oral exam, psychology oral exam online study program, Texas psychology laws