COME READ ABOUT WHAT'S NEW!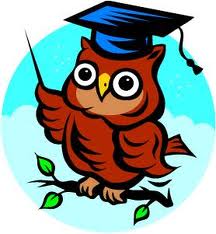 JANUARY 15TH, 2016 POST

TO ALL OUR PASSING ORALS CANDIDATES
Exam Products access now extended by one month and on sale for a limited time!
November 2015 Post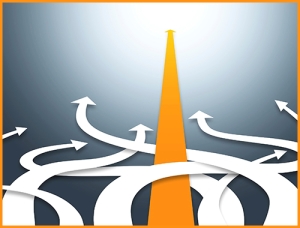 We are happy to be among the Exhibitors and Sponsors of the 2015 Annual TPA (Texas Psychological Association)  
                                                        Convention again this year! 
Please join us in the beautiful city of San Antonio, Texas, November 12-14, at the Westin Riverwalk. 
The theme this year for the convention is:
"The Future of Psychology Practice in the Era of Health Care Reform"

3 court cases  brought forward by the medical profession against LMFTs and Chiropractors attempting to curtail use of the term "diagnosis" may have future implications for Psychologists.
The Board is also reviewing supervision rules in an attempt to develop more operationalized rules for what constitutes appropriate supervision and documentation of supervision.  We will keep you informed of final changes/revisions in the rules.  Also, see www.texaspsyc.org for more.

                  OFFERING FREE SHIPPING FOR A LIMITED TIME & SEE OUR DISCOUNT SPECIAL

PLEASE COME BY OUR EXHIBIT AT THE TPA CONVENTION NEXT WEEK IN HOUSTON & SAMPLE OUR FINE SELETION OF INTERNATIONAL CHOCOLATES!!

Via Texas Psychological Association
New TPA Bills 807 & 808 passed into Law!
807- Term Psychologist reserved for Licensed Psychologists, even in exempt agencies.
808- Provisionally Licensed psychologists able to get reimbursed for supervised services.

ANNUAL CONVENTION IN HOUSTON
November 14- 16, 2013  Register Early for Reduced Rates!
STOP BY & VISIT OUR EXHIBIT!  WE LOOK FORWARD TO SEEING YOU & SAYING HI!