REVIEWS & TESTIMONIALS

READ WHAT OTHERS ARE SAYING ABOUT US!
**We will only post your picture with your permission!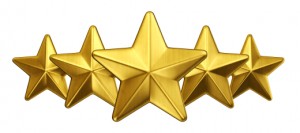 "This manual and the online interactive Testing Program provide much needed support for maximizing the chances of passing the Psychology Oral Exam for licensure. The practice vignettes provide in-depth coverage of all the areas likely to be probed by the examiners. And the material on assessment, diagnosis, treatment planning, and suicide risk assessment is especially strong. If you want to increase your confidence and knowledge to pass the oral exam, these study materials are a very worthwhile investment."
                                                                                                    ~Augustine Barón, Psy.D., ABPP, APA Fellow, Contributing Faculty, Walden University and former Associate Director of Clinical Services, University of Texas, Austin, CMHC
SEE OUR AMAZON REVIEWS AS OTHERS SHARE THEIR PASSING STORIES
ON THE PATH 
TO FULFILLING THEIR DREAMS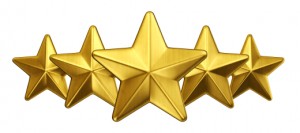 Wonderfully prepared program By S on July 14, 2016
Format: Spiral-bound
This is a very comprehensive guide to assisting examinees with organizing their study habits for the Texas oral exam. It made the exam feel like a breeze. I was over prepared after utizing her suggested methods. Her system supplies an examinee with solid preparation. It definitely reduced preparation anxiety. This was very helpful for my extremely busy schedule and unexpected emergencies that attempted to steal from my study time. Thank you Dr. Jagpat for your time and preparation of this program. I suggest prayer and this program for preparation and organizing for the Oral exam. The manual is definitely a keeper.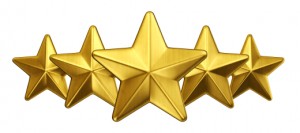 Jagpat's written study guide and online practice tests were excellent in helping to target my study time and practice … By PhdMomma on July 9, 2016
Format: Spiral-bound
Dr. Japat's written study guide and online practice tests were excellent in helping to target my study time and practice a full case from beginning to end. I passed today and know it was in large part due to this study material. Thank you!!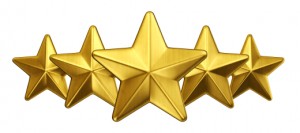 Just wanted to let you know that I passed. Thank you for your support.  Dr. N.N., Texas,  January 11th, 2016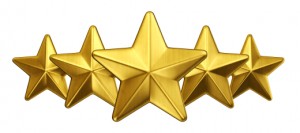 PASSED! Thank you for the help!  Dr. Jones  January, 10th 2016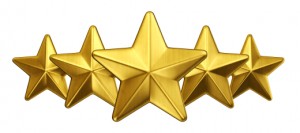 I took the oral examination on Friday.  Passed it!  Thank you for your information.  That gave me some information for the exam and allowed  me to feel more confident.  Dr. C.A.M.  January 12th, 2016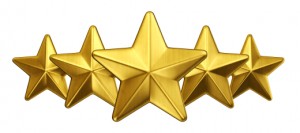 Dear Dr. Jagpat,
I wanted to let you know that I passed the Texas Oral Exam this past Friday in Austin.
Your study materials helped me tremendously.  I highly recommend your review materials.
Sincerely,
Gretchen Arian, Ph.D.  01/13/2015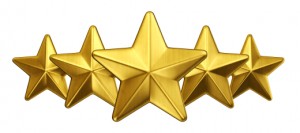 I passed my orals!
By          Dr. Sandeep A   on June 22, 2014 (Amazon)
  The workbook, study guide and online practice questions were invaluable.  I'm so glad I got the materials.  I wish I had them all along.  I think it will be useful for clinical job interviews as well.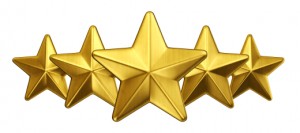 Great prep for the Texas orals!
By          Dr. Juliee S.
  I passed the orals!  Even though this product was designed for the adult clinical exam, I took the child clinical exam and was able to apply the information without problems.  This course was very helpful in giving examples of scenarios, and more importantly, the type of answers that were expected.  I have a tendency to think about details in my head more than saying them aloud, so this was absolutely the best practice.  I am glad that you offer this course for those taking the exam.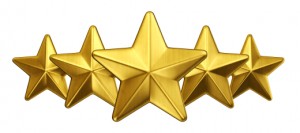 Great Preparation Material
By          Dr. Jennifer D
  Dr. Jagpat did an excellent job reviewing the most pertinent information in this preparation guide.  This study guide helped me prepare for, and pass the the Texas Psychologist oral exam.  Additionally, Dr. Jagpat quickly responded to my emails when I had technical issues with the online program.  I recommend this study guide.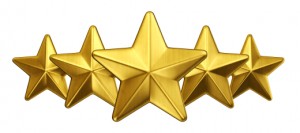 I'm enjoying your study materials.  I think your program will help me a great deal.
By     Dr. Collins H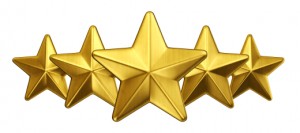 Your written guide (which, along with a psychologist's desk reference became my go-to workbooks) proved invaluable.
I was especially grateful for your thorough section on suicidality and, more fundamentally, how you described the exam and your approach to it.                                      By: Dr.  R. Boone   1/10/2015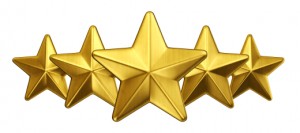 I passed oral exams yesterday. Thank you for providing the study materials that helped guide my preparation for oral exams.Respectfully,  T. Kaip, PsyD   01/11/2015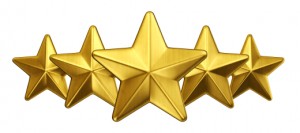 Dr. Jagpat,
I wanted to thank you for your excellent program. I passed the orals
on Saturday
morning without any difficulty.
                                                 Sincerely, T. Long, PsyD    1/11/2015